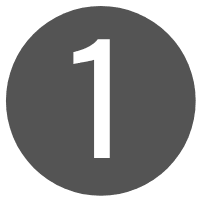 Find easy Spanish resources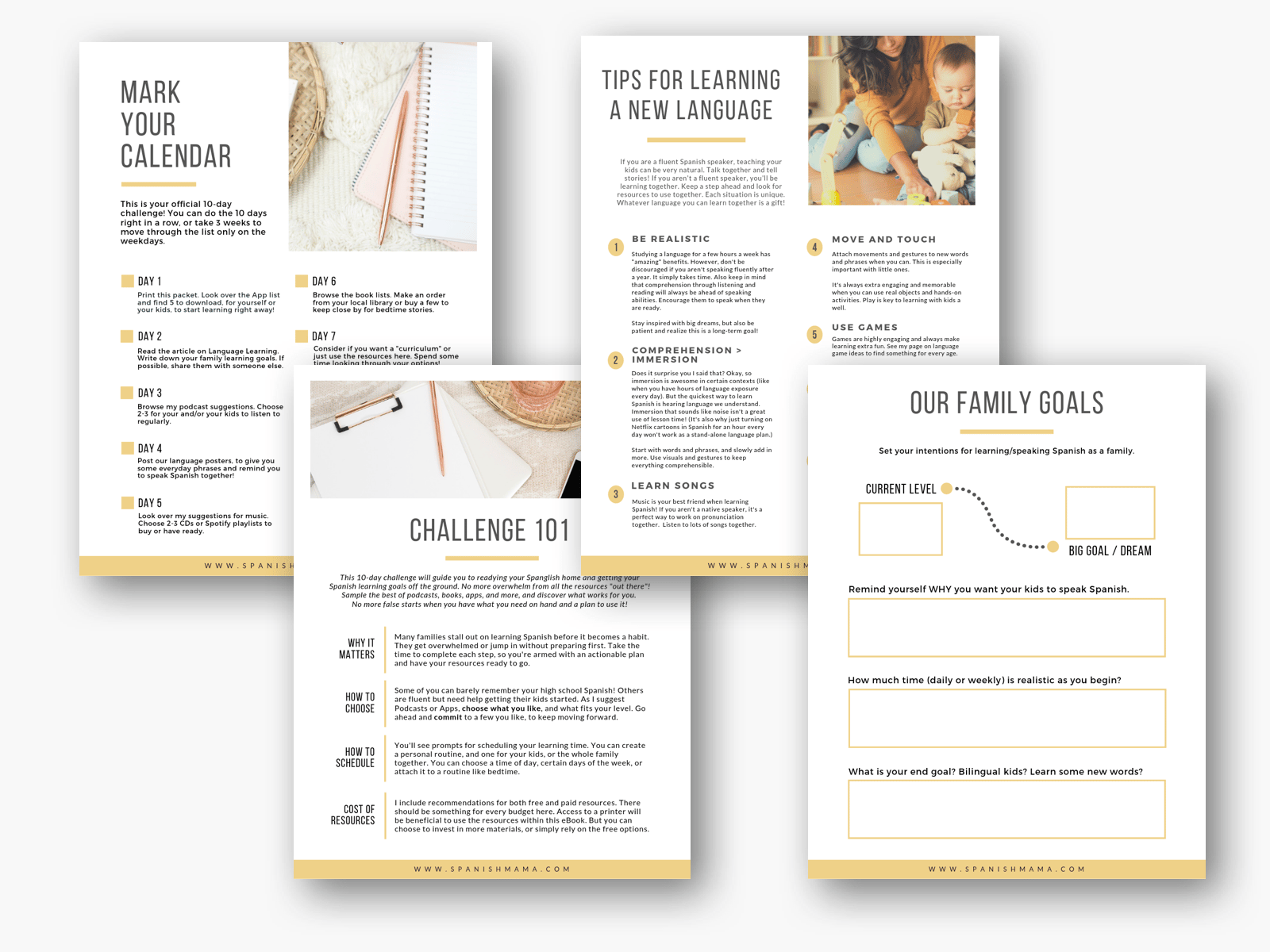 This challenge helps you find the best books, music, podcasts, apps, and curriculum for your family. There are acutally A LOT of great free and paid resources out there, but it's a lot to sort through. Let me help you!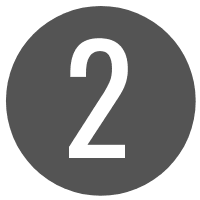 Make a family
language plan
Even when you're super-excited about learning Spanish, you might have had some false starts before. I'll help you set up a doable language plan that you can really follow through on.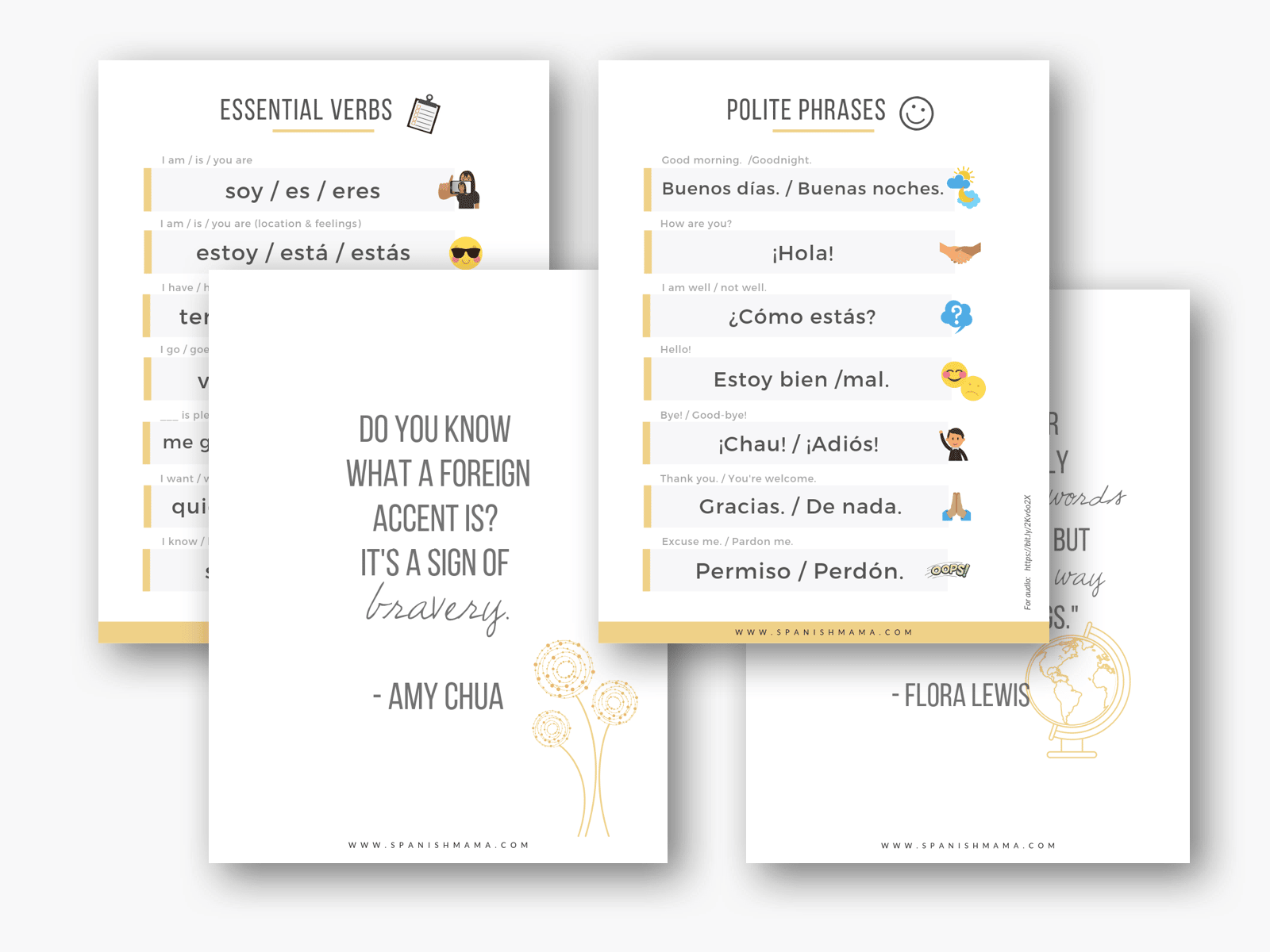 ​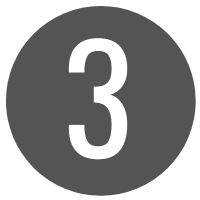 Get
organized
and
get going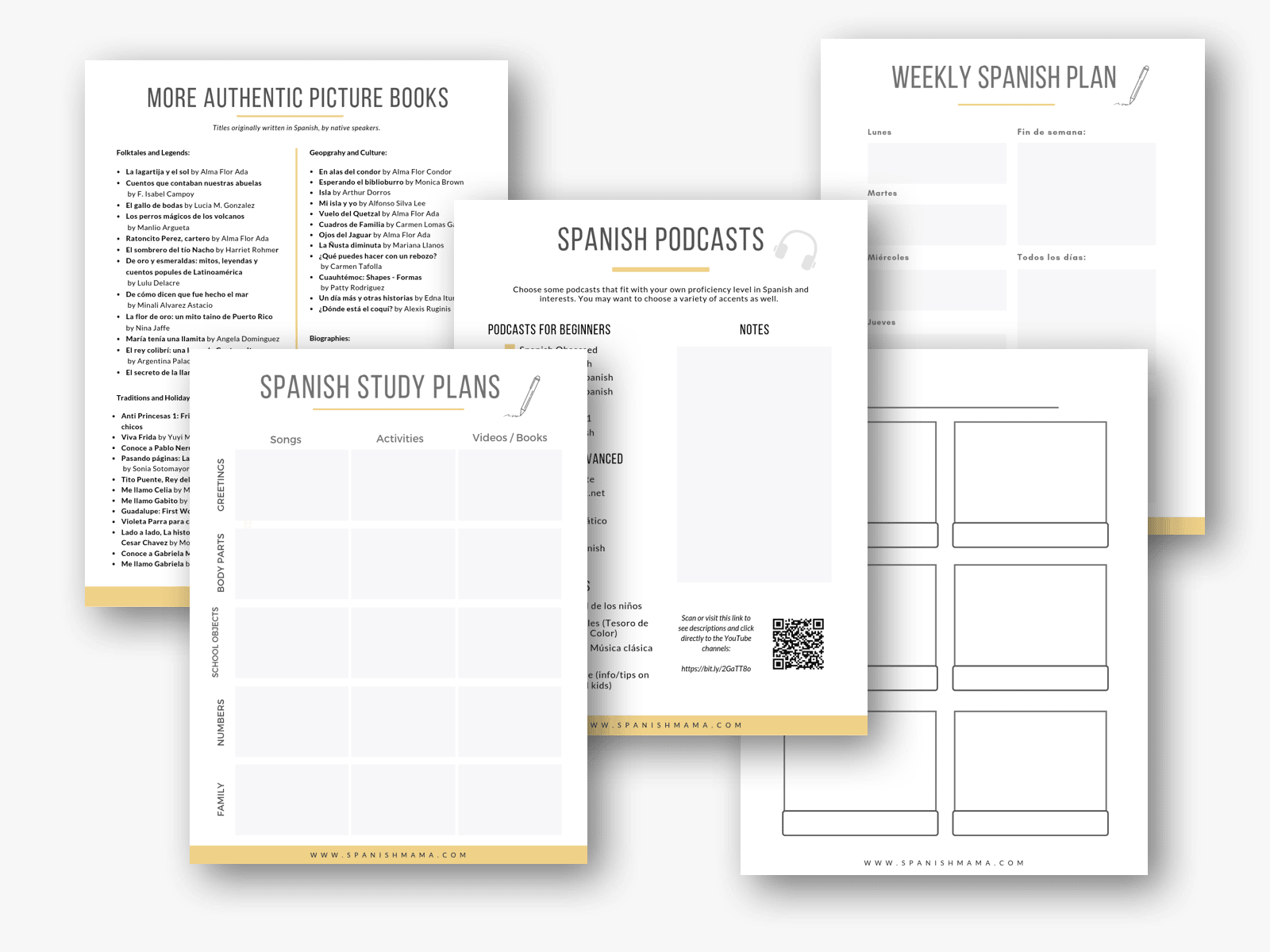 The "Teach Your Kids Spanish" Challenge and Ebook includes a variety of links and printables I'll send straight to your inbox. This includes printable lists you can take to the library or post on your refrigerator for easy reference!
​