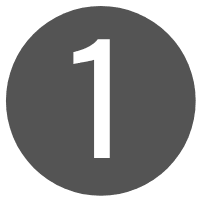 Vivir Mi Vida Activity Page
An activity page to go with this classic song that works even with beginning Spanish students.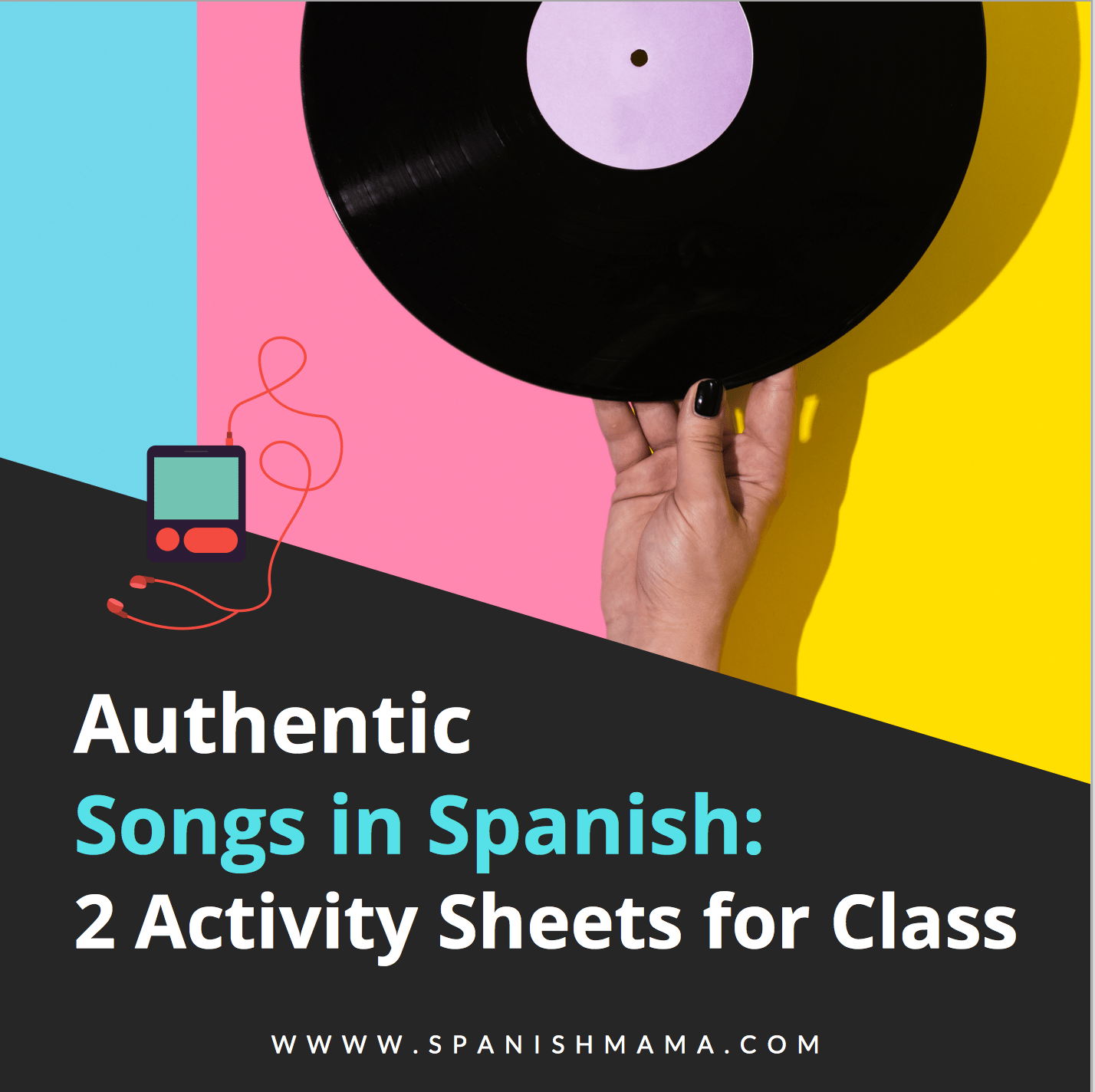 ​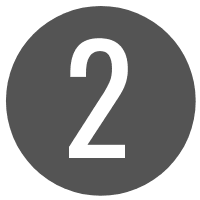 Thank You Cards in Spanish
Print these out to keep on hand for notes to students, or have them write notes to others in Spanish. Or even tuck them away for your own personal use!
​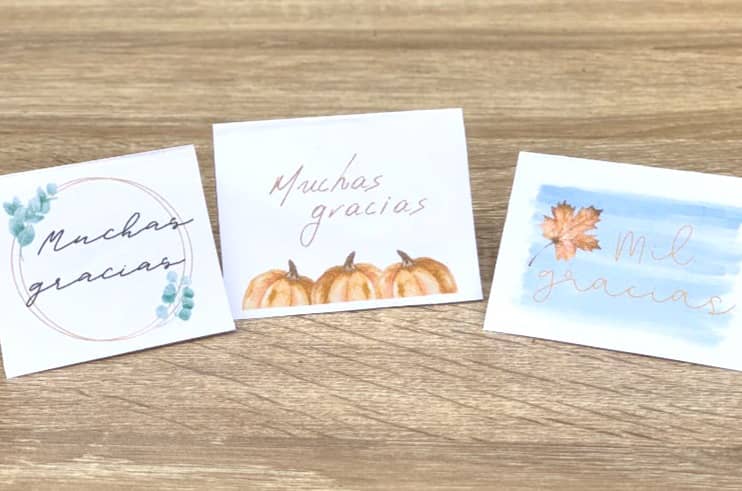 ​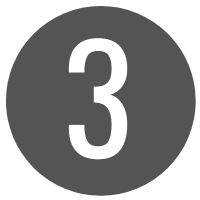 Estar/
Emociones Boom Cards
Have you tried out Boom Cards yet? This free set helps student learn to express emotions in Spanish.
​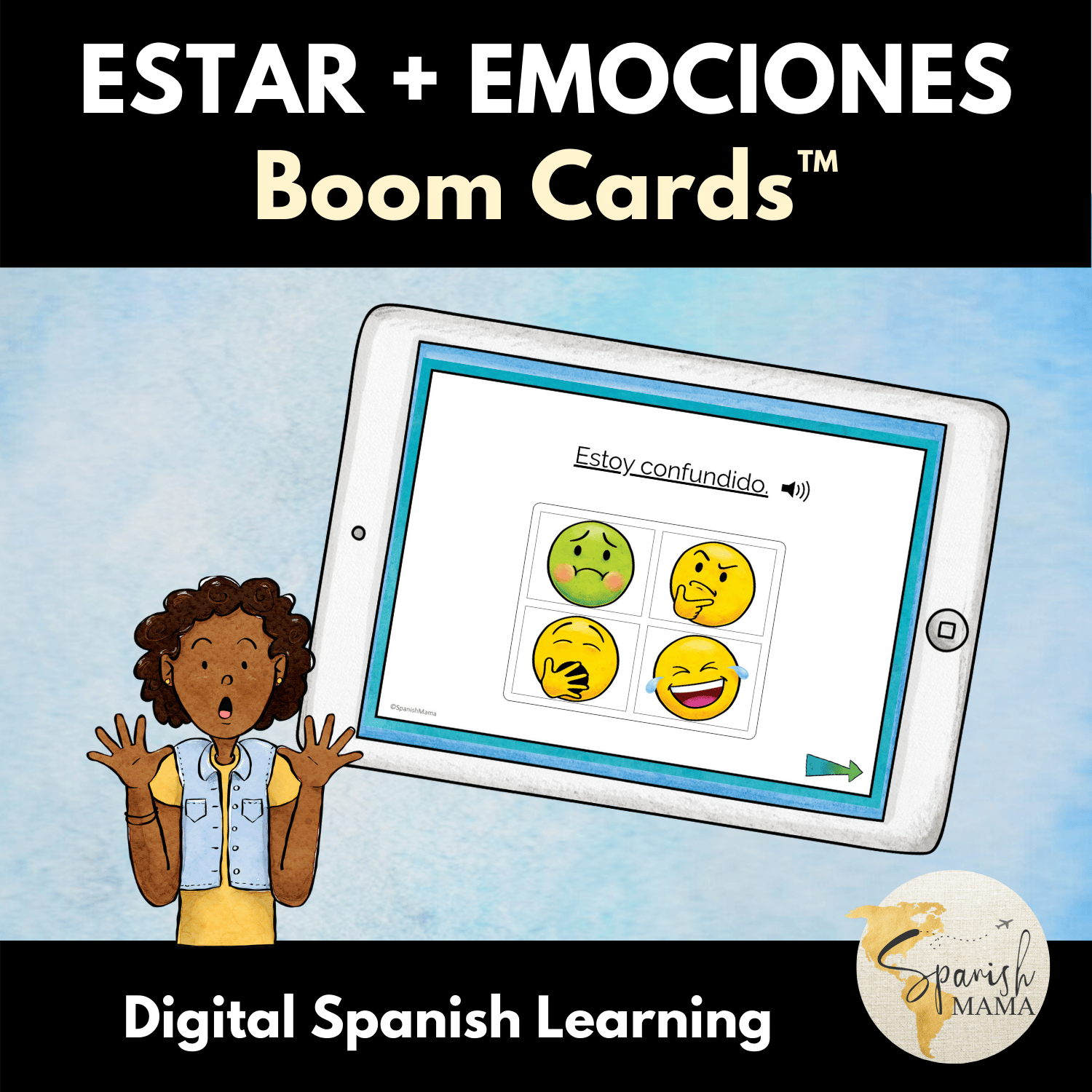 ​